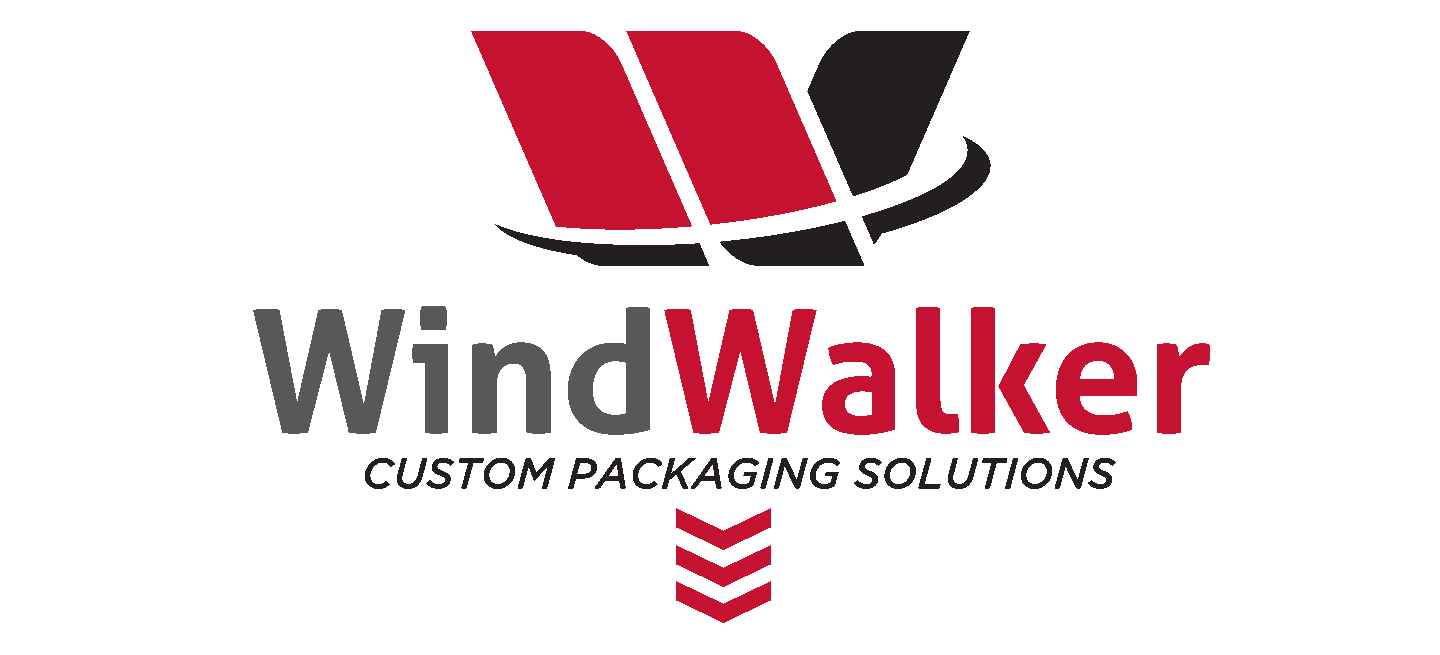 At Wind Walker, our primary goal is to help you succeed. We provide unparalleled service, quality and passion in all that we do – for you.
We're Social!
Products
As our customers have evolved, so have we – often leading the way. Wind Walker produces many variations of prime labels and flexible packaging, including pressure sensitive labels, cut and stack labels, roll fed labels, unsupported film and shrink sleeves. You can count on us to provide the latest products and capabilities.
As a G7 Master Printer, print quality and efficiency are paramount to our success and yours. We continue to invest in the most technologically advanced equipment and software available in the market. 
Types Of Labels We Produce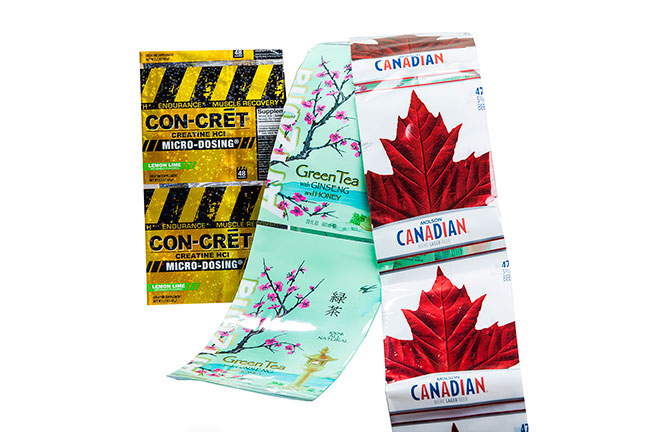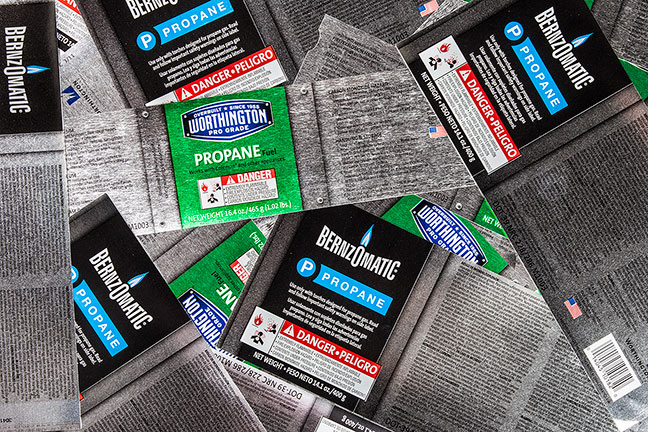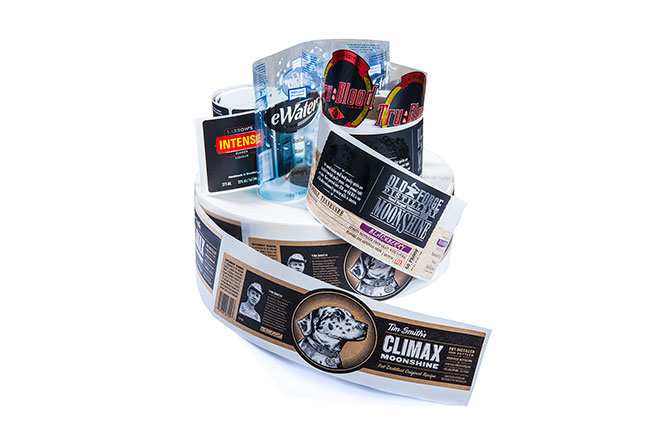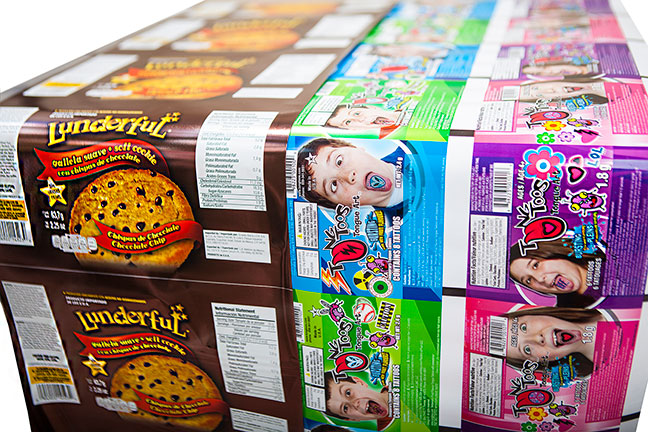 Give us a call to see how we can help you at 920.894.4300
If you want to find us, we're right here!
WindWalker
WindWalker
560 Belitz Drive
Kiel, Wisconsin 53042
920-894-4300